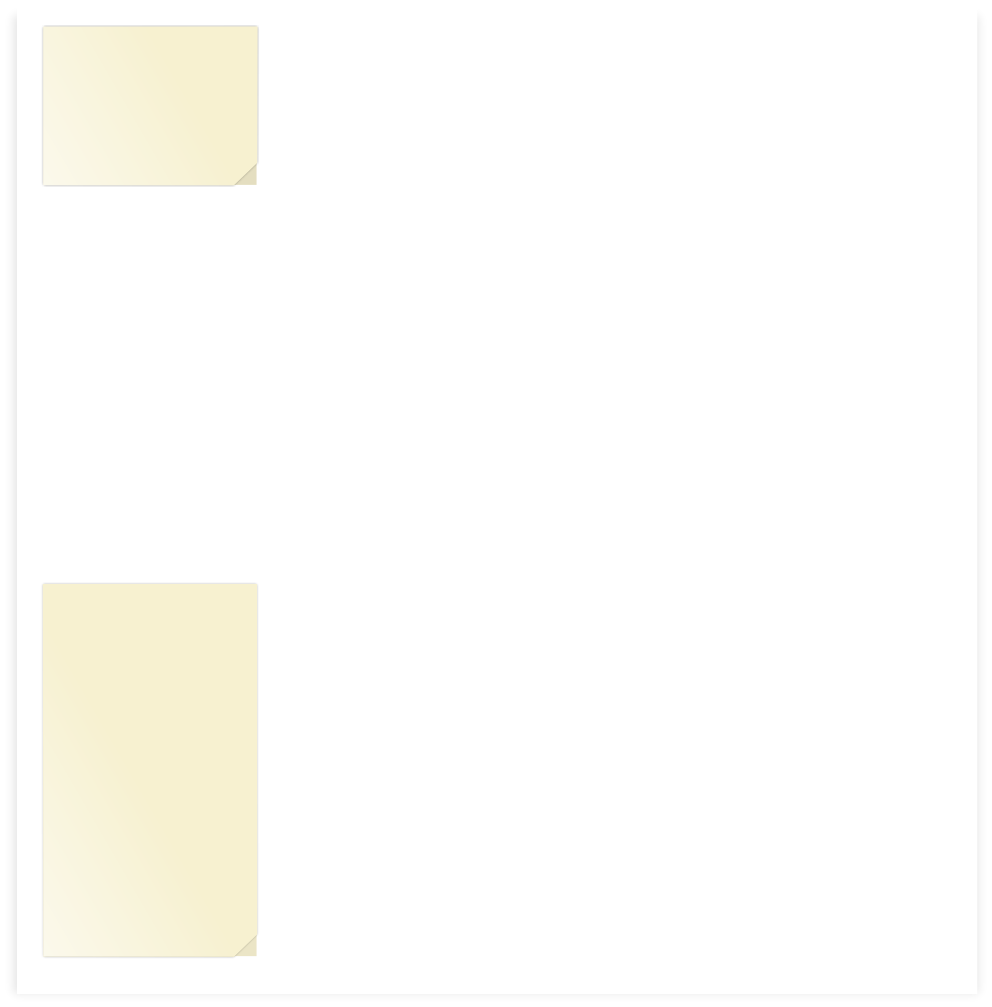 At My Bookkeeper Rocks in PDX the services of Accounting, Bookkeeping, and Business Consulting have been saving our customers time and money for 30 years. Serving customers all over the US gives us a perspective rarely found in a small firm. Specializing in the area of Bookkeeping, Making YOU Money and Promoting YOUR Business. Our staff offers quality and reliable service you can count on. Feel free to call 503-705-1521 to answer any questions you may have about our company.
Whether you need Accounting Services, Bookkeeping, QuickBooks Help, Answers to Tax questions, SEO, Social Media and/or Promotional help, we have what you need at prices you can afford.
Our goal is to provide you with courteous, expedient, professional service of the highest caliber.
Browse our Web site for more information about Bookkeeper PDX. If you have any questions or would like to speak with a Bookkeper PDX representative please e-mail us at max@bookkeeperpdx.com call or text us at 503-705-1521.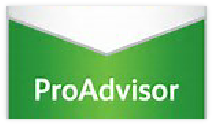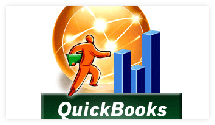 Read More
Read More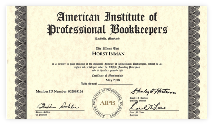 Read More


Read More
Read More
Read More

Read More
Read More